Schedule your complimentary consultation!




Design the life you deserve!
Congratulations! You are one click away from reclaiming your optimal health and designing a sustainable plan to create a life in balance.
Why Should you choose Optimally You?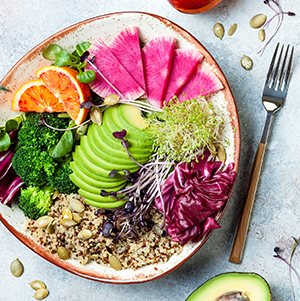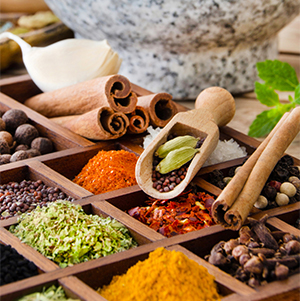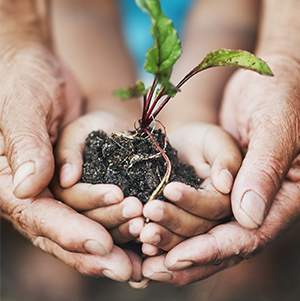 About me
As a health and wellness coach, I have a passion for helping busy people find their zest for life through a healthy diet, lifestyle and mindset. After suffering from nonstop health issues while juggling a busy career in the corporate world, one day I decided enough was enough. From that moment on, I took control of my own health and transformed my life. Now I hope to help you do the same. Find out more about me and my story.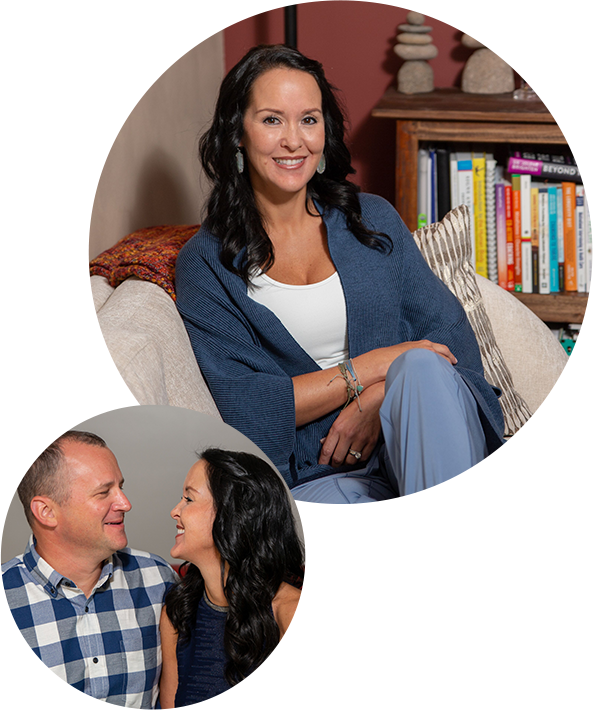 See why people love us!
"One month ago Dr. Edwards noticed that I was trending towards pre-diabetes. We both agreed it was likely diet related. Diana, in house functional medicine health coach and Dr. Edwards consulted me on diet and together we came up with a plan. 2 months later I've lost 16 months, and have more energy."
– Darren Trentacosta (KETO – 2 MONTHS)
"I never thought about having a "health coach," but when Dr. Chad suggested I visit with Diana about my health issues, I agreed to "try it out." Diana offiered support and encouragement, and has been a wonderful source of nutritional information. Each time we talked, she would immediately pick up with my past visit to make sure I was on track and moving forward. She offered advice, suggestions, and information, all in a positive manner, and was never judgmental about where I was or what I was dealing with currently. I would recommend her to help anyone on their journey to better health!"
– Janice S.
"I have been working with Diana Edwards for well over 6 months now. She has been great to work with, and has helped me define a healthier relationship with food. Giving me tools to identify triggers, hormone imbalances, or environmental toxins; Diana has walked me thought taking care of my whole self. She genuinely cares about my health, and has really worked with me to have optimal mental and physical health, especially when it comes to food and nutrition."
– Shelly Shepphard.